Sintra is an amazing Portuguese jewel that you must not miss, particularly when you're in Lisbon. There are
...
If you have thought about selling your caravan to a buyer for reasons of any kind, it could
...
While traveling,  people have distinct questions about how to travel, cost, hotels, destinations and many more. Here, in
...
Costa Rica is an intriguing location since it contains five percent of the world's total biodiversity. A plethora
...
If you are seeking for a seaside vacation with plenty of activities, Majorca is unquestionably the best choice.
...
Whether you're planning a honeymoon or a family vacation, there are many ways to select the perfect destination.
...
Dubai and Abu Dhabi are two major tourist destinations of UAE and your trip looks boring if you
...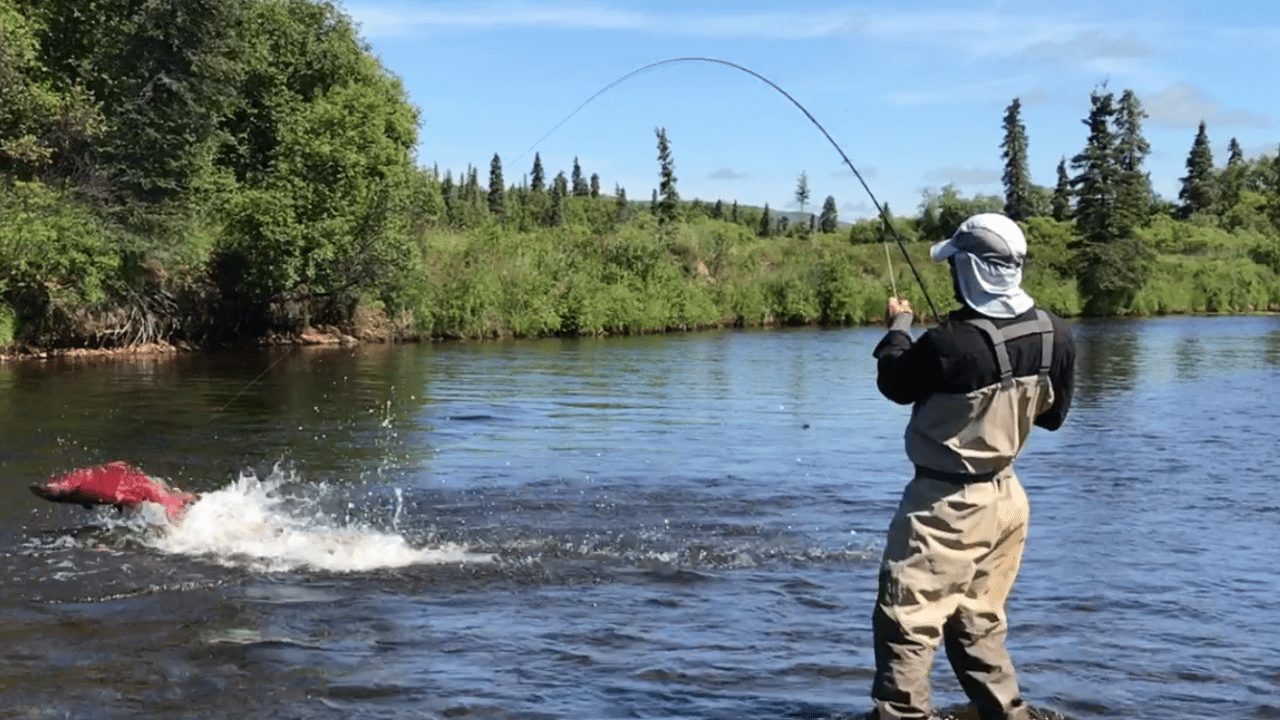 Alaska is a popular place to go fishing. You can have an amazing experience as the environment is
...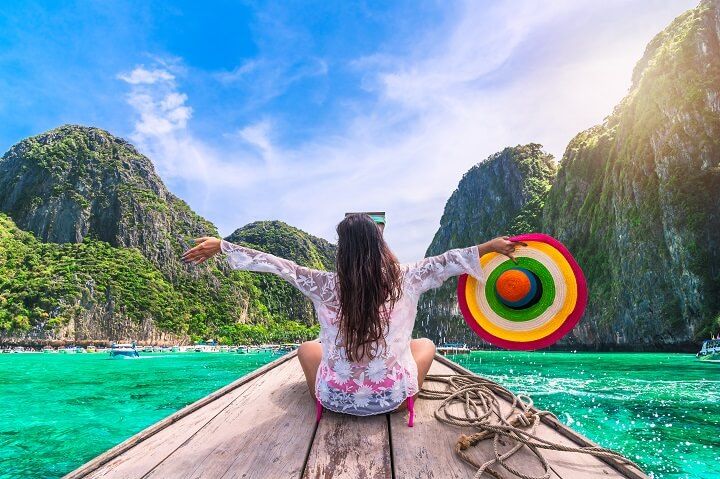 If you have a passion for travelling and helping people with their itineraries, then setting up a Travel
...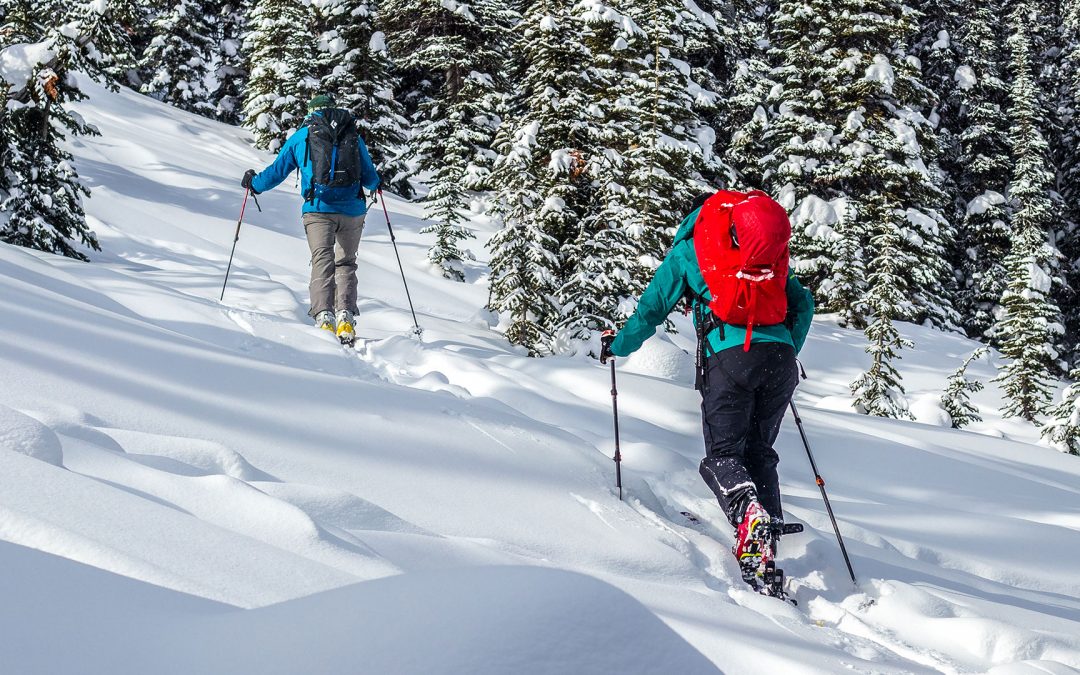 If you are the kind of person who enjoys luxurious vacations then we are certain that you have
...